Entry Level Ref Courses Offered in the Stettler Area
---
---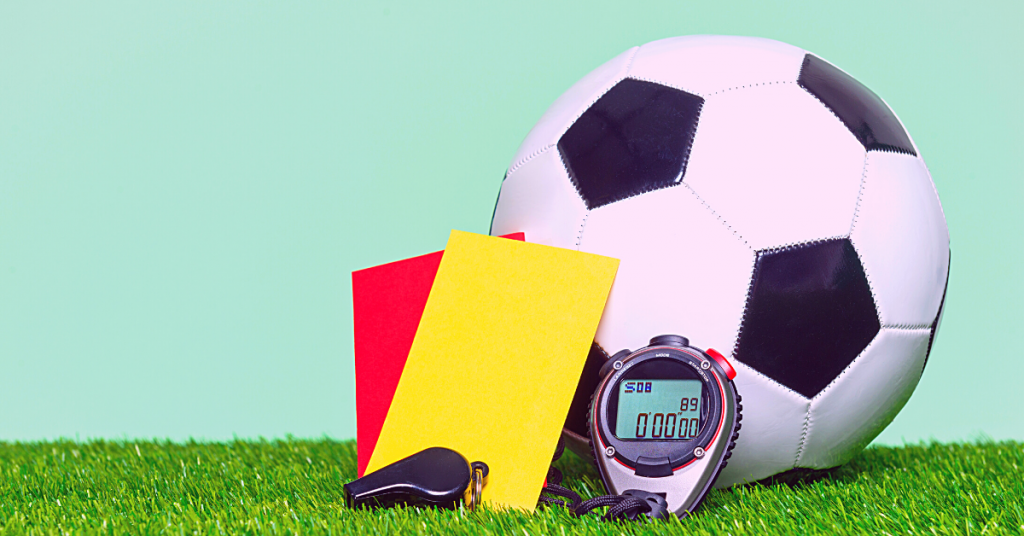 ---
We have some exciting news for Entry Level Referees!
The Practical Session for Entry Level Referee Course will be offered in Erskine on Sunday, April 24th at 1:00 - 5:00 p.m.
Entry Level Referees must be a minimum of 14 years old by May 15, 2022.
To register for the Entry Level Referee course, click on the link below, choosing Central Alberta - Erskine (Stettler):
https://www.refcentre.com/alberta/
Registration for this course closes April 8, 2022
Self-Guided Online Modules must be completed no later than April 14, 2022
Webinar - Saturday, April 16, 2022 - 10:00 a.m. - 1:00 p.m.
Exam online - to be completed in advance of Practical Session
Practical Session - Sunday, April 24, 2022 - 1:00 - 5:00 p.m. at Erskine School
For additional information, please reach out to our referee coordinator, Wade Stewart, at 403-505-3232